Event 117 : Actifit 2020
Posted in :
Events and Activities
on
by :
NGO Tammana
Comments: 0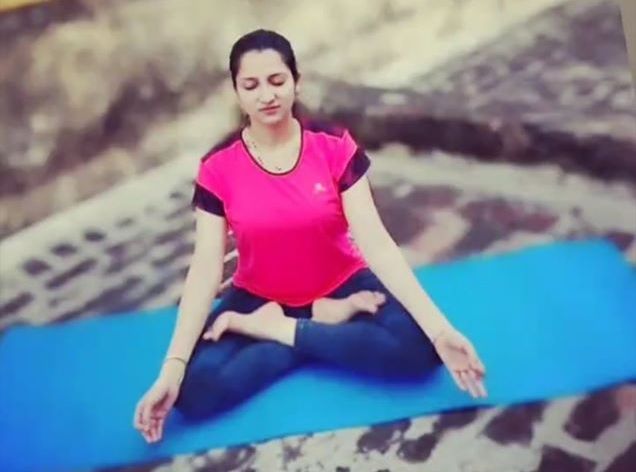 NGO Tammana organized #ActiFit2020 as its Event # 117 on Sunday, June 21 in an effort to promote fitness. The event honours the International Day of Yoga that enjoys participation from people across the world. Hence, the aim of #Actifit2020was to motivate people towards a healthy body & mind as they continue to maintain social distancing.
"Actifit2020 campaign encouraged people in the community to step up their game. Due to the COVID-19 pandemic, everyone's immunity and health is in the spotlight now. We cannot risk an inactive lifestyle. Encouraging people to actively seek wellness is our mission behind this campaign. We want to revive, reactivate 2020 in its fitter form" quotes Isha Kakaria, the Founder of Tammana.
Vandana Ghuman, SPOC for the event; said that #Actifit2020saw good response not just from the team, but it was a joy to notice the public response from all digital platforms. While some posted their at home workouts, some posted yoga asanas.
Suman Hooda, from the Team shared that the campaign ran on various digital platforms for all day long on Sunday. During this timeline, people posted their videos or pictures of their fitness activity inspiring their people around. Many also came forward sharing their fitness stories with their uploads & of how they have managed to try staying healthy & fitter since the lockdown.